We Build new clubs and support all clubs in Achieving Excellence
This is a year of change. A year that will require us to Shift our lives in significant ways, including our participation in Toastmasters. 
Thank you for giving me the privilege to serve you as your District Program Quality Director for the term 2021-2022.
When the idea of applying for the post of CGD occurred to me in January 2021, another persistent thought also kept surfacing,
It is truly an honour to have been entrusted with the responsibility to serve you, our Toastmasters members.
five countries in the middle east
oman
uae
jordan
lebanon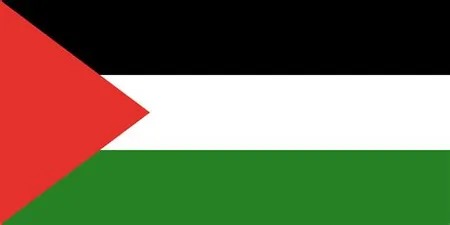 Palestine
Pathways was designed to help Toastmasters build the competencies they need to communicate and lead.
Embark on a journey of personal and professional development through Pathways, Toastmasters' new education program! Pathways is designed to help you build the skills you need to communicate and lead. It is comprised of 11 paths that teach more than 300 unique competencies:
As you progress through Pathways, you will:
Practice and improve your communication and leadership skills.
Give speeches in your club based on assignments in Pathways.
Challenge yourself to build and refine certain competencies and skills.
Complete a range of projects that include persuasive speaking, motivating others, creating a podcast and leading a group in a difficult situation.